Camp is closed for the season.
Charlevoix Family Camp closed as of Labor Day weekend.  We look forward to having you join us for camping next Spring!
Memorial Work Weekend:
We are having a work weekend (May 22-25 2015) to help get the camp ready for the summer. Come and Join us in cleaning up the grounds. The winter was hard on the grounds and we can use lots of help.          Free lodging for all workers.
Call Robbie to reserve a room or lot @ 989-763-1277
Camp is Open!
Charlevoix Family Camp is open from Memorial Day til Labor Day for camping.  We have lots, cabins, and dorms available.
The campgrounds are reserved for the Church of God Campmeeting for the following dates:
2015 Campmeeting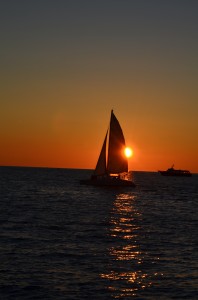 Camp #1  : June 27th – July 3rd
Evangelist: Rev. Bob Dulin                   Song Evangelist: Jeff Eckman

Camp #2  : July 11th – July 17th
Evangelist: Rev. John Davey                Song Evangelist: Matt Stone         

CharlevoixPoster_2015 (click to open)
Charlevoix Family Camp
What are you doing on your free day/family day? It is a beautiful day up north! ... See MoreSee Less
10 months ago
View on Facebook
Charlevoix Family Camp
The youth after Crud War. Youth..tag yourself. If you're at camp and want to know more about this, ask one of the youth. :) ... See MoreSee Less
10 months ago
View on Facebook
Charlevoix Family Camp
We've had a great start to camp over this past weekend. Looking forward to the start of adult and children's conferences this morning! ... See MoreSee Less
10 months ago
View on Facebook
Like us on Facebook